Our first hike as a family was planned a week in advance. My husband Robert is a Crossfit member and his gym was hosting a hike so we decided to tag along. First time for everything right?! It was one of those decisions I didn't think much into. 
What we packed:
Baby body carrier
3 bottles of water
fruit puree pouches
granola bars
blueberries
sun screen
bug repellent
What we wore on our hike: hats, sneakers & comfortable clothes
How long we hiked with our toddler: 2 hours with a few breaks in between
How did our toddler behave on her first hike?
She loved the new environment and kept the group's spirits up with her sweet little voice. We discovered little spiders, mushrooms, huge rocks, lizards, frogs, dogs, and other kids on the trail. Plenty to keep Nyaeli entertained.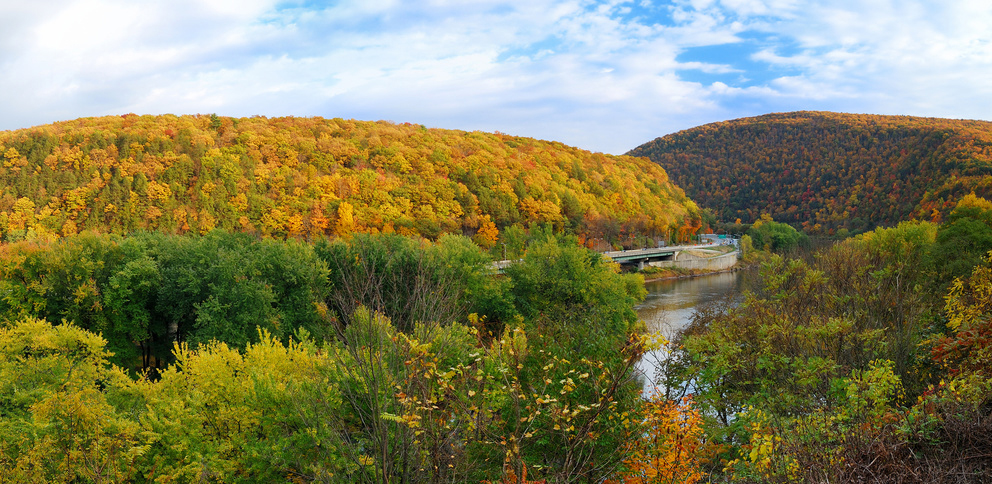 Would I do it again?
Yes, but probably late Spring, early summer. The temperatures got really hot towards the middle of our hike. Robert was literally sweating bullets. Overall, hiking is a great work out and we all felt refreshed after a meal and air conditioning. 
Would you ever hike with your toddler? If you have, what are your favorite hiking trails?