How do we help?
Our planet is on fire and our children want to be involved in this rescue mission. Moms, your kids are up to the task! Here are some fun ways they can help: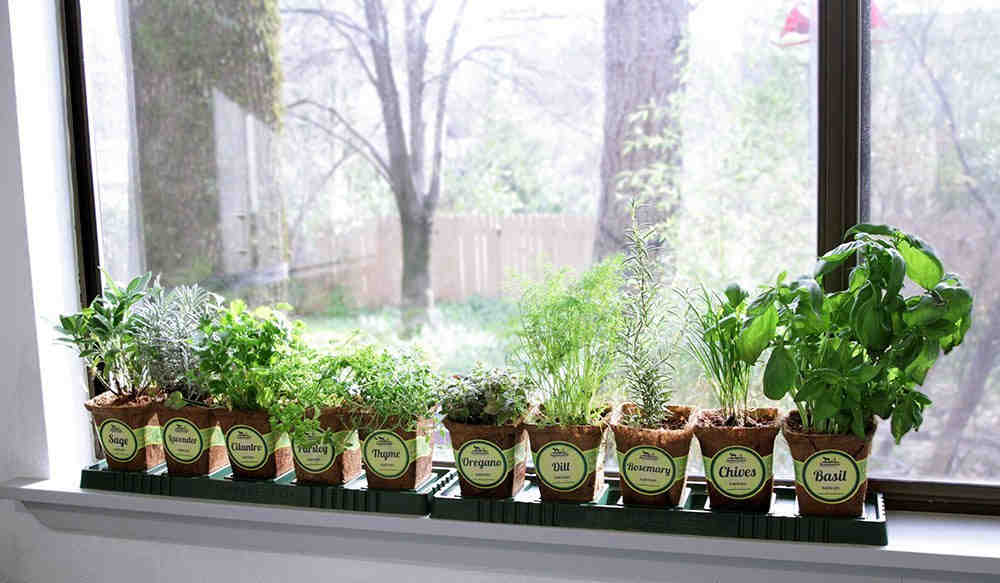 Grow a window garden of flowers
Nectar producing flowers such as ___ attract nature's greatest pollinators - butterflies, hummingbirds, and bees. These busy creatures collect and carry pollen to other flowers, while helping your garden grow even more beautifully.
Start seedlings indoors
Rainy day wont stop you from planting your starter garden in the house. Drop 2-3 seeds into a used egg carton (BONUS: keep the egg shells as plant food) filled half way with soil. Water sparingly, sit near sun light, and watch it grow!
No Liter Critters
Go for a walk around your neighborhood. Carry a garbage bag, wear gloves, and eye protection. Whenever you see garbage, put it in the bag. 3 points for compost foods and 5 points for recyclables. After 20 minutes of clean up, which of you is the winner?
Compost it
Make a compost collector with a 10-gallon tub, old paper, leaves, a little water, and those compost items you found. Think of this as food's circle of life. Compost creates nutrient rich vitamins for your garden. Pinterest pins a lot of cool compost ideas. Just be sure you know the correct items to include. Not every food item can go in your compost. [Image by David Dewitt] Dont throw away coffee beans! Learn what you can do to reuse coffee beans at the Cozy Coffee. Special thanks to Mr. David Dewitt for connecting us with his amazing coffee content.
Our reality
After the 2019 Australian super fire and 2018 California fires, the earth called out to us at ShoptheKei. With efforts to be less wasteful, and conscious of our carbon footprint, we knew there was more to be done. Specifically to regain thousands of acres of dead forest land in California due to fires and drought. We believe that our partnership with One Tree Planted has helped to beautify and restore our once lush landscapes. With every purchase at ShoptheKei, we plant a tree in forests around the world as a gift to our customers. Its a beautiful way to involve our customers and together, we can preserve our planet for all of our babies!
Click Here to read more about planting a tree with ShoptheKei
Our planet is on fire, ShoptheKei.com