Covid-19 Crisis Has Wiped Out Nearly Half Of Black Small Businesses
Nearly half of Black small businesses had been wiped out by the end of April as the pandemic ravaged minority communities disproportionately, according to a report from the New York Fed. *You can read more on this at Forbes
How you can help Black Small Business thrive during a pandemic
Staying true to our values and in support of our community, we take time to amplify black businesses in something we call Buy Black Holiday Gift Guide. Due to the Corona Virus pandemic, black owned businesses have closed at an alarming rate. We created this guide for everyone who wants to support black business owners and help us weather this hardship. Our holiday list makes it easy to support black businesses this joyous season!
Buy Black Holiday Gift Guide
Buy Black Holiday Gift Guide:
 3 

Stocking Stuffers

Want more stocking stuffers? The extended list is HERE

1 Bebe Vaudou Shop : Incense, Aromatherapy sprays + more for the home
2 Brewd Tea : Organic, loose leaf tea blends from around the world
3 Eternally In Amber : Skin & Hair Care, Styling Tools, & Hair Accessories
Buy Black Holiday Gift Guide:
 3 Gifts 

Wrapped Up Nice

Want more Wrapped Gift ideas? The extended list is HERE

1 Zashadu : Exploring the tension between quiet elegance and unabashed glamour. Accessories handmade in Lagos 🇳🇬 with❤
2 Harper Iman Dolls : 🌿Handmade linen keepsake dolls
3 Springbreak Watches : Reinvigorating watches you'll be proud to wear
Buy Black Holiday Gift Guide:
 

Secret Santa | 3 Thoughtful gifts for coworkers or classmates

1 Bria Nicole Art : Lifestyle art and illustration
2 Briogeo Hair Care : Clean & conscious hair care for all
3 Mumgry : Delicious plant-based snacks using only the good stuff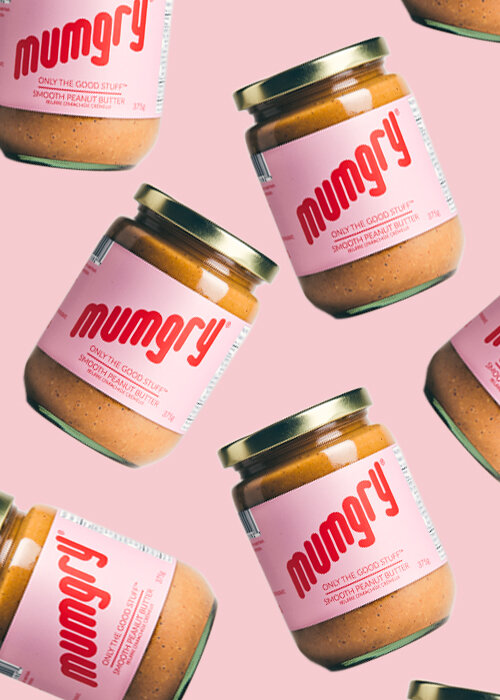 Buy Black Holiday Gift Guide: 3 Black Holiday Home Decor
Want more holiday decor? The extended list is HERE
1 Lomar Farms : Saving the bees with Beeswax candles + honey products
2 Karen Jai Home : Elevate your environment with luxe home accessories for the design-obsessed. 
3 Estelle Colored Glass : luxury brand of hand-blown colored glass
Have a happy and safe holiday! Shop from home and only venture out when necessary. When you support our black community, you are doing a just service to amplify black businesses. Make a positive stance in support of diversity to grow your local businesses, and celebrate our black community this joyous season!
Buy Black Holiday Gift Guide, support black owned businesses, #buyblack friday, Black Holiday Decor, black holiday barbie, black business holiday decor, buy black online, shop small, black holidays 2020, buy black holiday gifts, black business covid relief, black business during covid, buy black movement, ShoptheKei.com