Covid-19 shutdowns pound Black-owned businesses
COVID-19 shutdowns have pounded Black-owned businesses particularly hard. Research at the University of California, Santa Cruz, and a report by the National Bureau of Economic Research found that 41 percent of Black-owned businesses—some 440,000 enterprises—have been shuttered by COVID-19, compared to just 17 percent of white-owned businesses.
Many are challenged by cash flow on a good day, and over the last 90 days it's been nonexistent. That will result in one out of every two not returning. *You should read more on this at National Geographic
How you can help Black Small Business thrive during a pandemic
Due to the Corona Virus pandemic, black owned businesses have closed at an alarming rate. In continuous support of our community, we take time to uplift black businesses in our Buy Black Holiday Gift Guide. We created this guide for everyone who wants to support black business owners and help us weather this hardship. Our holiday list makes it easy to support black businesses  and stuff your holiday stockings this joyous season!
Buy Black Holiday Gift Guide
The Stocking Stuffers Guide
1 Bebe Vaudou Shop : Incense, Aromatherapy sprays + more for the home
2 Ariance Jewelry : Handmade and eco-friendly jewelry that embodies Afro-Latin culture 
3 Brewd Tea : Organic, loose leaf tea blends from around the world
4 Rubin by Maya Taylor : Rustic and timeless treasures
5 Buff Experts : treat your gorgeous bog good with juicy, bold, and plant powered beauty buff. Cruelty free
6 Rokus London : Handcrafted fine and demi-fine jewellery
7 Eternally In Amber : Skin & Hair Care, Styling Tools, & Hair Accessories
8 Peach and Pixie : Black Women Owned & Ethically Sourced Natural Crystals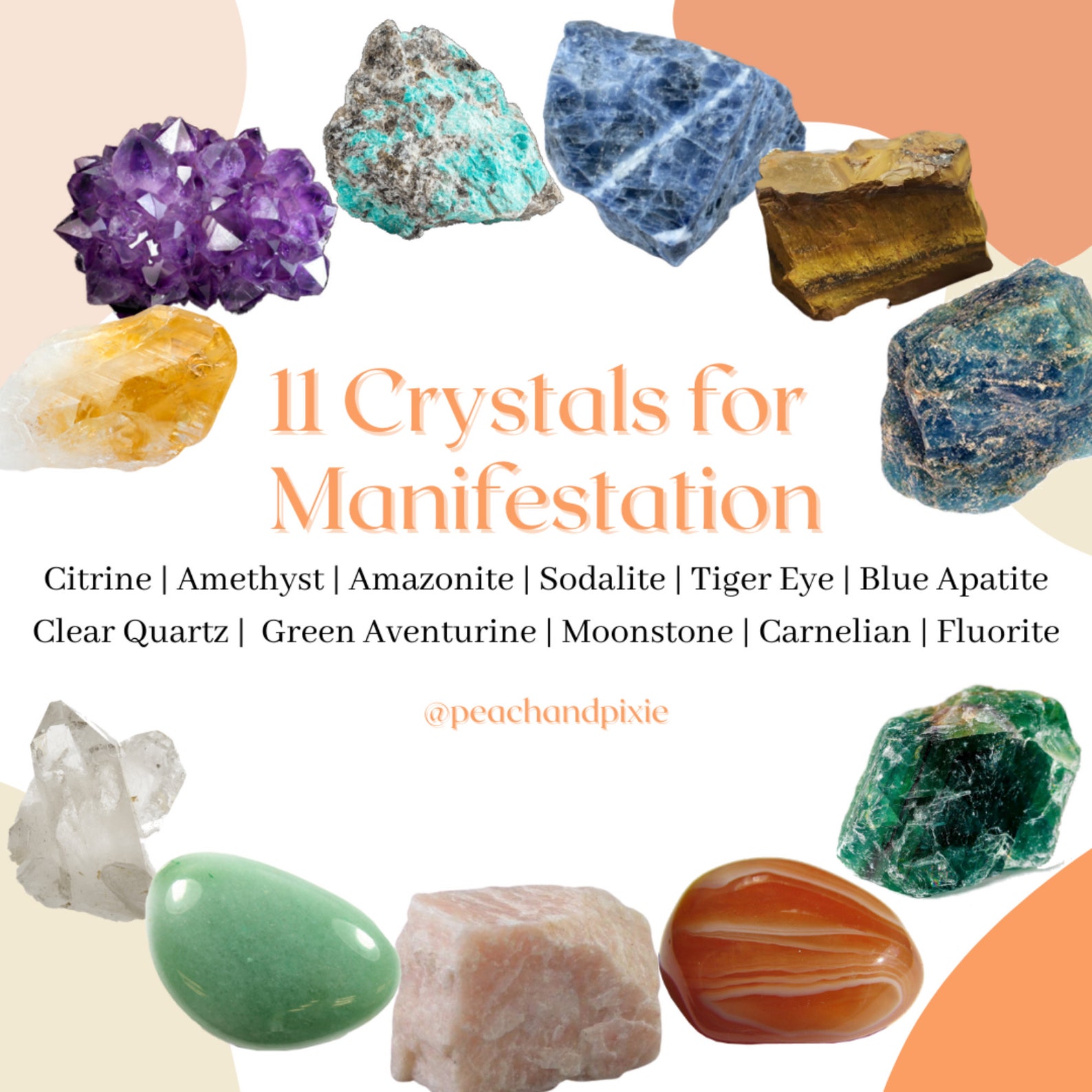 Buy Black Holiday Gift Guide
The Secret Santa Guide || thoughtful gifts for associates, coworkers or classmates
1 Bria Nicole Art : Lifestyle art and illustration
2 Briogeo Hair Care : Clean & conscious hair care for all
3 Mumgry : Delicious plant-based snacks using only the good stuff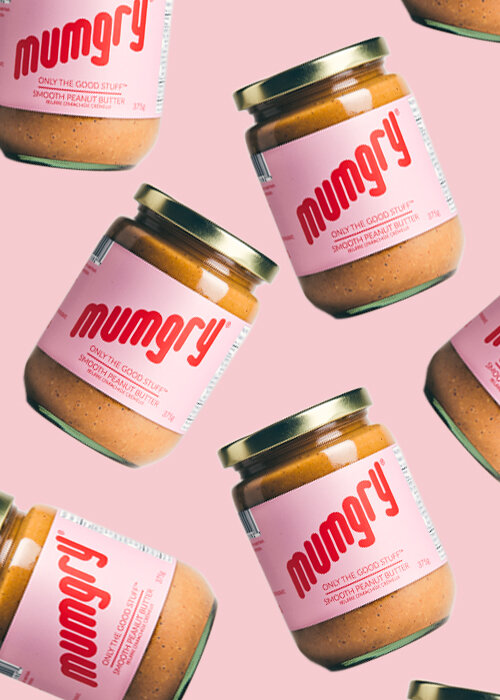 Want more gift ideas, check out our Wrapped Gift Guide 
Make a positive stance in support of diversity to grow your local businesses, and celebrate our black community this joyous season! When you support our black community, you are doing a just service to amplify black businesses. 
If you are a black business owner, please tell us about what you do and how to shop your products/service in the comments below. Have a happy and safe holiday! Shop from home and only venture out when necessary. 
Buy Black Holiday Gift Guide, support black owned businesses, #buyblack friday, Black Holiday Decor, stocking stuffers, secret santa gifts, black holiday barbie, black holiday movies on Netflix, black holidays 2020, buy black holiday gifts, black business covid relief, black business during covid, buy black movement, ShoptheKei.com