Its time to talk about the hottest fashion color trends this fall.
This year's fall fashion colors are sure to warm up your cozy looks. Let me make it easy for you to spot the hottest fall fashion colors. I've narrowed down my favorite color trends.
Fashion staples like Fawn and Bone.
Jewel tones like

 

Poison

 

and

 

Martini
Unique colors like

 

Apricot

 

and

 

Hero Red
All which instantly give off cozy fall vibes. Replace black and brown with alternative neutrals such as Clay Fire and Eclipse. Pear and Fem Pink add happiness to an otherwise dark wardrobe. 
Keep a look out for these fall fashion colors:
fall 2018 fashion color, clay womens fashion, shopthekei.com
fall 2018 fashion color, brown womens fashion, shopthekei.com
fall 2018 fashion color, peach womens fashion, shopthekei.com
fall 2018 fashion color, neutral womens fashion, shopthekei.com
fall 2018 fashion color, red womens fashion, shopthekei.com
fall 2018 fashion color, red womens fashion, shopthekei.com
fall 2018 fashion color, pear womens fashion, shopthekei.com
fall 2018 fashion color, green womens fashion, shopthekei.com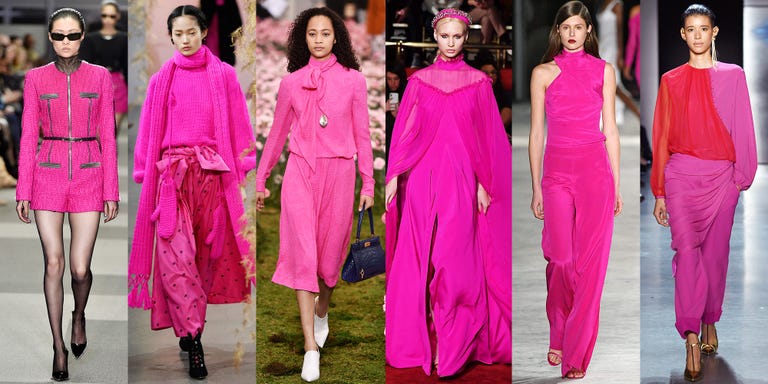 fall 2018 fashion color, fem pink, pink womens fashion, shopthekei.com
fall 2018 fashion color, blue womens fashion, shopthekei.com